Virtual Assistant – Email Marketing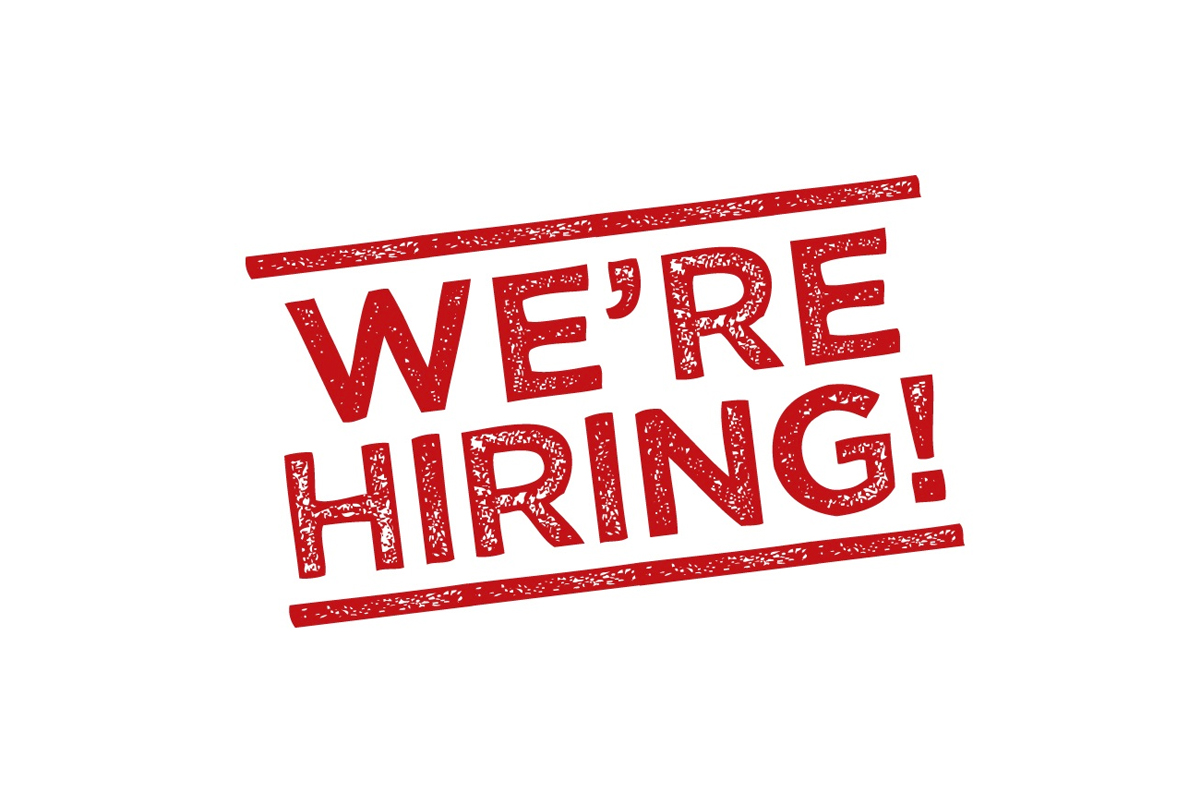 Florida U.S.A. based Digital Marketing firm is seeking to hire a Virtual Assistant who will work primarily on email campaigns.
The job starts at $3 USD/hr and can potentially rise to $6 USD/hr with good work and performance reviews.
Currently performance reviews occur every 3 months.
We pay weekly on Monday's via PayPal with 2 weeks inside. So for example if you start work on March 4th:
– your first payment will be on March 18th for all work done between March 4-10
– your next payment will be on March 25th for all work done between March 11-17
and so on
The ideal candidate for the job must be able to do the following;
0. Start work ASAP (by March 4th 2019 or very shortly after)
1. Fluent in both spoken and written English and be very easy to understand
2. A hard worker who almost never misses work
3. Able to pick up new tasks easily
4. Ability to read then re-write sentences in your own words to make it unique
In terms of things needed to perform the job the ideal candidate must;
– Install TimeDoctor so we can track your work (we pay for this, you just install it on your computer).
– Have a reliable, fast internet connection and backup power
– Have a quiet home office
– Be able to watch tutorial videos and follow simple step by step instructions
This job is a long term one for the right person.
Absolutely no experience in email marketing is necessary but of course a basic understanding of how to navigate the computer and internet are essential.
Also, having a "can do" attitude and a good command of the written English language is more important than any experience.
If you possess any technical knowledge and skills that is a plus but not necessary.
To apply for this position send an email to kevin@successmarketingservices.com with the following;
– Use the subject line: "SMS Emailer VA – YOUR_FIRST_NAME_HERE"
– send an mp3 audio file (you can use Speakpipe or any other similar free tool) of you saying the following line:
"Hi, my name is YOUR_FIRST_NAME_HERE. I'm looking forward to taking the next step with this job application by having an audio interview with you."
– Read this short paragraph then re-write it in your own words.
Hi,
Hope you are doing well today. We've been trying to get in contact with you regarding this message resource.
Just wanted to let you know about money that may be available to you just for taking some online classes.
The amount is up to $6,095. This money can be used for any activities and need not to be returned back.
Click Here To Apply
– Confirm you have read the 4 qualifications above and that you are able and willing to perform these duties by rating yourself on a scale of 1-10 (1 – Novice, 10 Best In The World) for each duty individually
– Include Your Skype ID
– Include Your Resume
– Give the time range daily where you will be available for an audio interview. The time needs to be anytime between 9am and 3pm EST
Finally, write just a few short lines letting us know why you think you are a good fit for this Emailer VA position.
Applications without these specific criteria will not be considered.
Good luck!